Summer memories are the best memories. Let's make some together … music, food, stories, friends, libations and flowers, lots of flowers.
Join us at City Grange on Wednesday, August 7 from 6-8pm for complimentary beverages and food. Children can gather 'round from 6:30-7 pm for storytime.
Music by Anndrea Bunch (Folk & Pop) from Old Town School of Folk Music. Photography exhibit by Shirley Reese Photography.
Brought to you in partnership with Old Town School of Folk Music and Appels Cordials.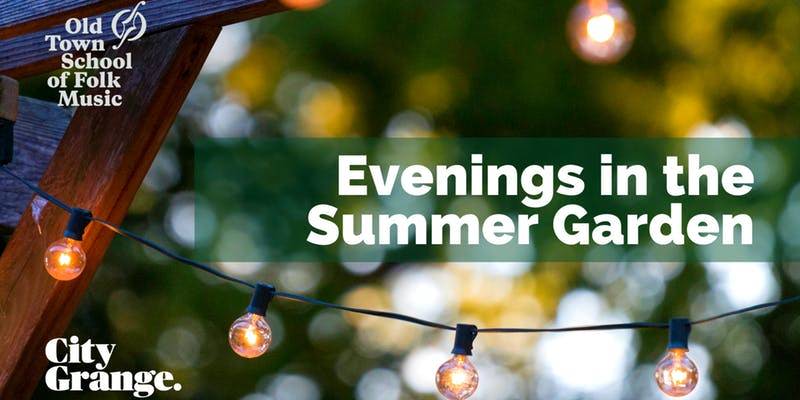 Wednesday, August 7
6:00 pm – 8:00 pm
Location
City Grange
5500 N Western Ave, Chicago, IL 60625